 In-Vision this...
HD Digital Video without the boundaries.
Titan is Coming
Titan Digital is HD Video evolved.  Contact us for details.
In-Visions Technology
In-Visions Technology Int. Inc.  provides custom engineering services to the consumer electronics industry. With decades of industry experience and countless completed projects under our belts we're confident we can deliver on even the most demanding designs.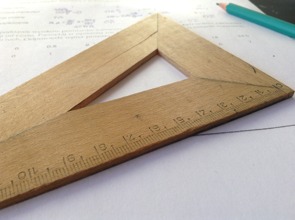 New Product Design
Leverage our experience to brainstorm new product ideas that fit with your brand's protfolio.
Custom Engineering
Take ideas from concept to reality.  Our engineers aren't afraid of a challenge.
White Label Solutions
Why reinvent the wheel?  Use our existing tech solutions to jupstart your next project.
In-Visions Technology Int. Inc.
Corporate Headquarters
Our engineers and representatives can be found around the world but we are based in Florida, USA.  Feel free to contact us using the details below or simply fill out the form and we'll get back to you immediately.
Address: 1230 N Hwy US1, Suite 30
Ormond Beach, FL 32174
United States of America
Phone: +1-386-672-6362
E-Mail: info@invisionstech.com